Cyclist Robbie McEwen is the only one rider who has won three-straight series at Bay Classic, and now the cyclist Caleb Ewan is seems to have a good chance outdoing this achievement of MaEwen.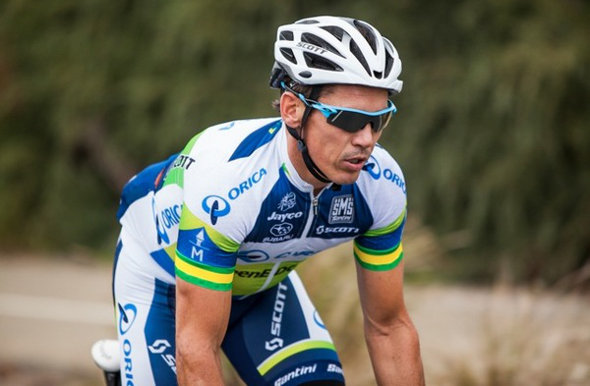 When Caleb Ewan was 22 he has a long way to go to emulate cycling career of legendary Robbie McEwen.
But now Ewan, who is considered as the successor of McEwen can begin a new year by emulating one of his feats.
This year, Ewan has strong chances of winning the Criterium series Mitchelton Bay Classic straight for the third time. If he is able to do so, then he will break the record of McEwen, who won the same series consecutively for three times from the year 2001-2003. He is also the stage winner of Tour de France and the only one who has won a series of Mitchelton Bay Classic straight for three years in Men category.
Talk about total then McEwen has won this series six times and Ewan has won it three times now, he won the first one in 2011 when he was young, that time the youngest winner.
The series is going starts in January 1 and the venue is the Geelong waterfront circuit. (more…)